All you need is a Raspberry Pi or Linux host as an end-point, then connect it to your dashboard to get end-user monitoring.
Features of a free NetBeez account include: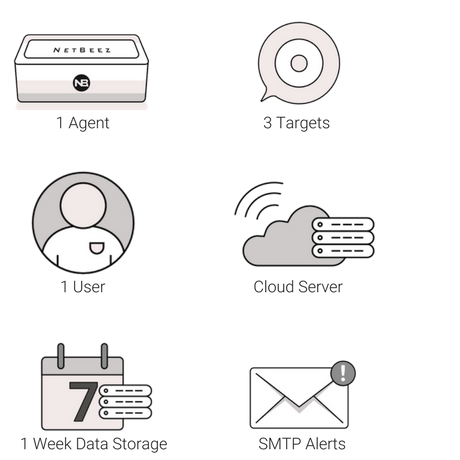 Restrictions apply. Users must:
• Use a business email address.
• Provide a valid company name and website.
• Be an IT professional that has an active role of managing, maintaining, or monitoring their organization's network infrastructure, and be employed by that organization.