Request a demo and start your free trial
Monitoring Wi-Fi from the Client Perspective
What is WiFi Monitoring from the Client Perspective?
NetBeez monitors wireless LANs by looking at them from the end client's perspective. The solution uses on WiFi sensors, which are plug-and-play hardware, or Windows and Mac clients for laptops and desktops. The sensors continuously test network services and applications, report back to the main dashboard. The data collected as a result of these tests provides end-to-end verification of reachability and performance from the user's perspective.
What Metrics Are Reported?
Real-time and historical wireless data for:
Network Latency, Packet Loss, and Throughput

Time to Associate, Authenticate, and get DHCP address

Signal Strength

Link Quality

Associated band, channel and BSSID and bit rate established

Remote SSID scans

Application Performance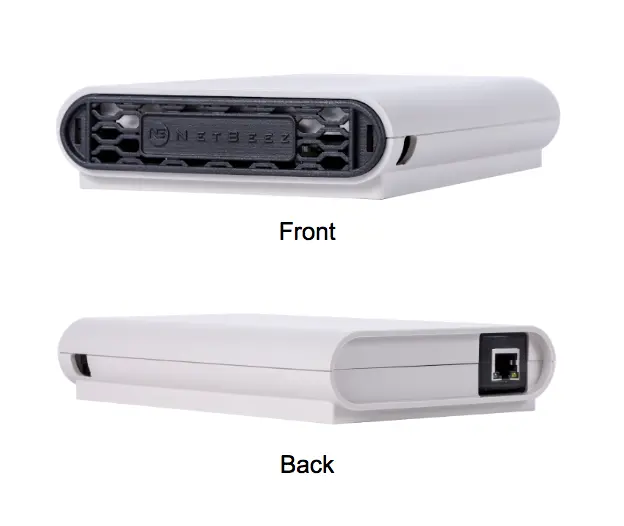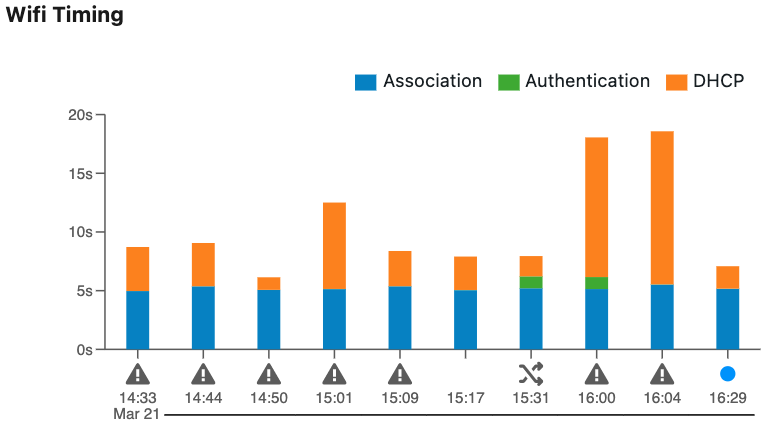 Client-Based WiFi Metrics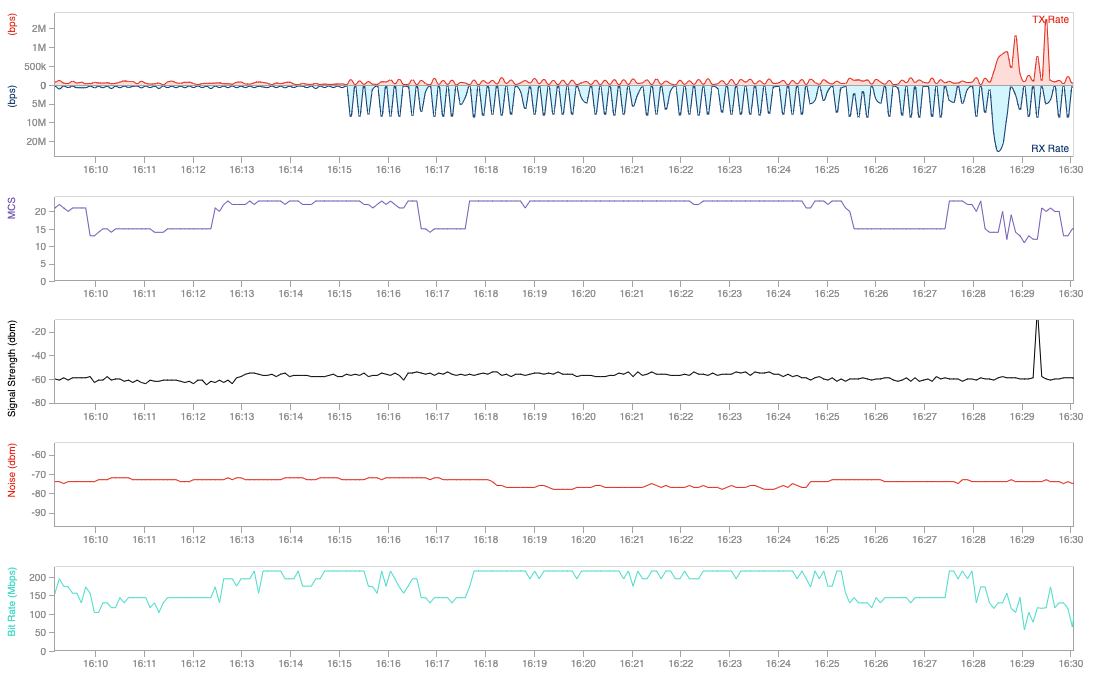 Aggregate Wireless Metrics per SSID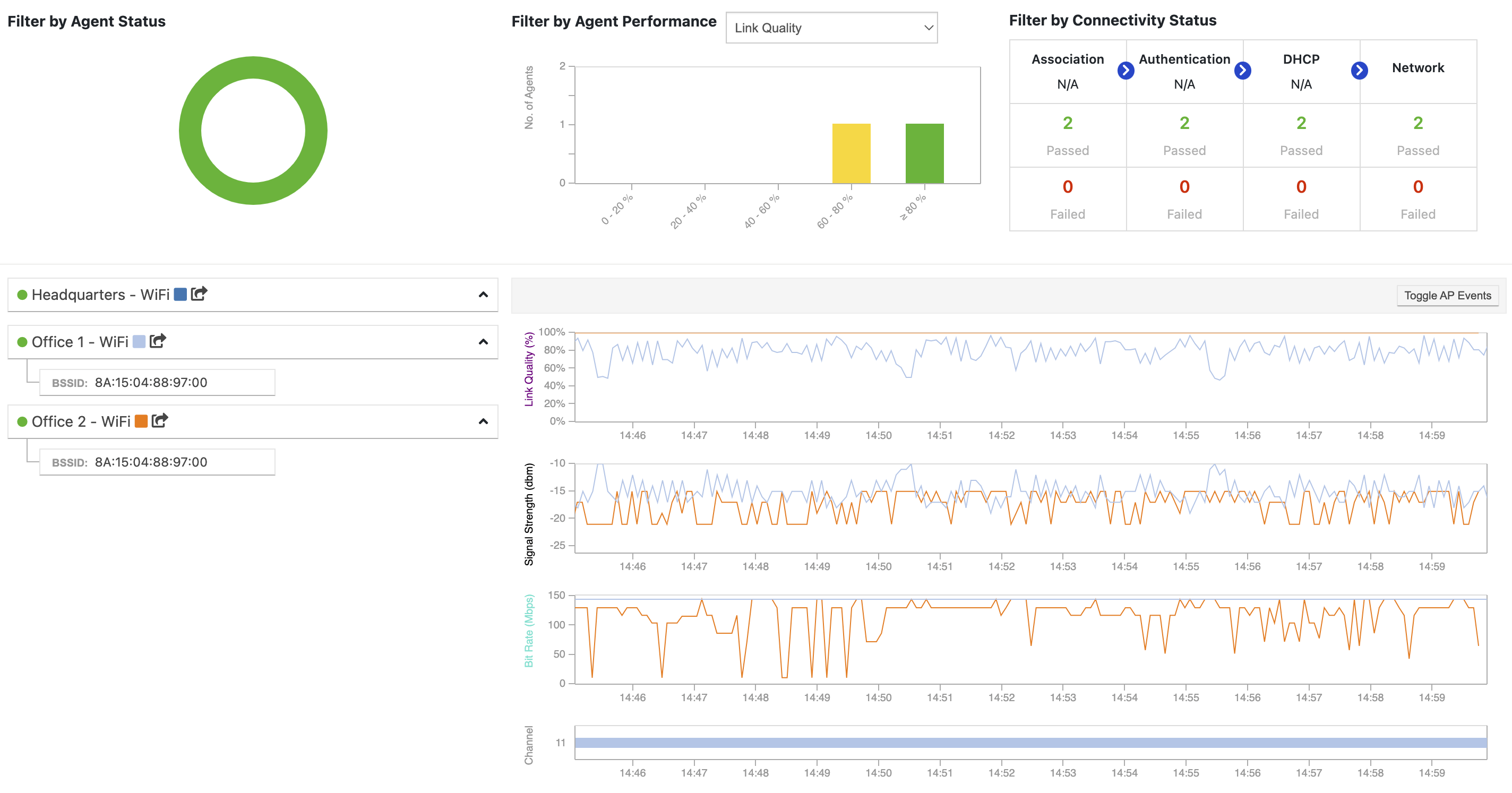 Request a 15-day Free Trial with 3 WiFi Sensors:
Fully featured dashboard hosted in the cloud or on-premise
WiFi Sensors or Windows and Mac software clients
Access to email and in-dashboard support
Access to our Wireless Solution Engineers to tailor NetBeez to your needs