Watch the Webinar Recording!
A More Dynamic and Accurate View
Visibility into Complex, Remote Networks is Now Strategic
NetBeez adds path analysis to give network engineers a more dynamic and accurate view of complex networks, including Internet and SDN in real-time. The Path Analysis feature augments the existing NetBeez traceroute capability for more accurate, real-time visibility. A new widget reduces root cause analysis time by identifying all possible routes, hops and RTT impacts across endpoints based on IP address, DNS, and a range of other identifiers.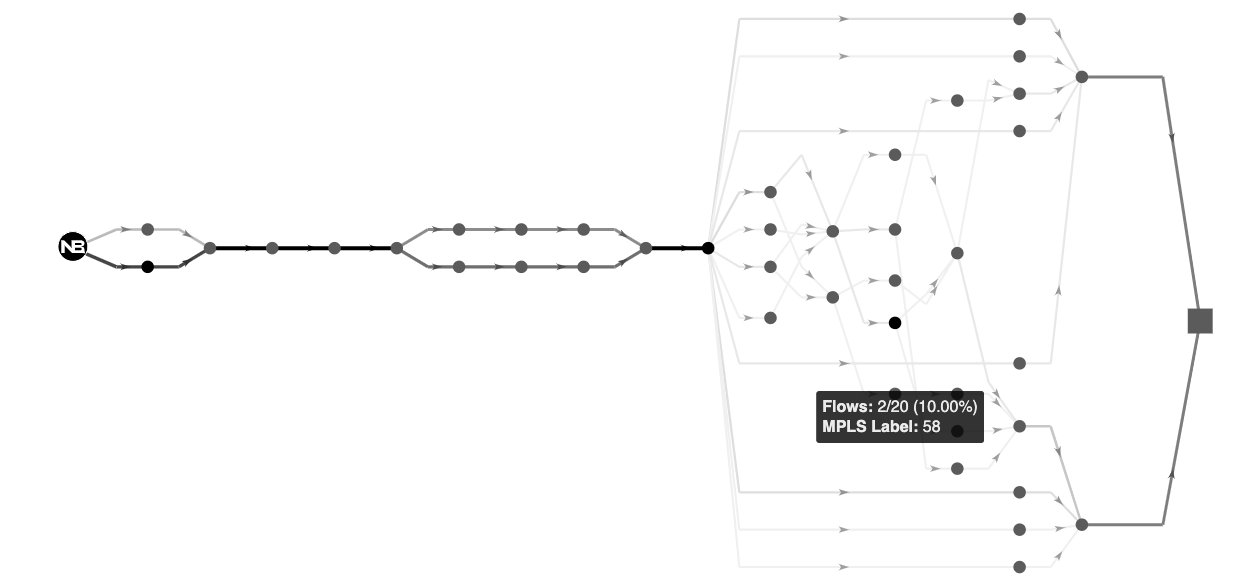 In 2020 remote visibility became strategic to employee productivity. Remote/flex users forced networks into becoming more complex meshes of consumer gear, internet services and distributed apps. With the new complexity came new topology challenges. Traceroute capabilities were very effective for the static traditional network path topologies but not for the dynamic consecutive and connected hops typical for remote worker networks.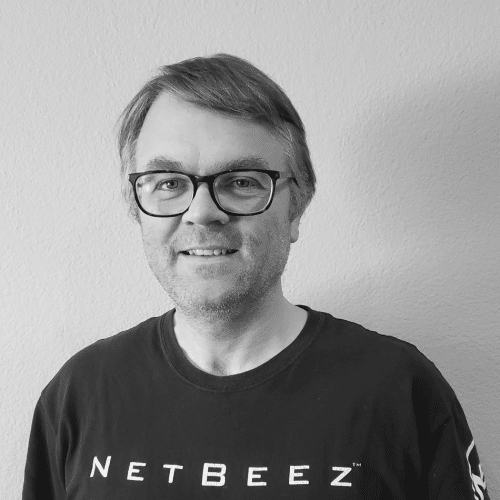 Panos Vouzis
Co-Founder and COO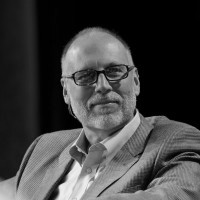 Greg Ness
Marketing North America